Florea Dumitru, the founder of florea d.sign GmbH, has been working as a project manager & design engineer for more than 30 years and has been involved in various projects for museums worldwide.
Some projects are really challenging due to the spectacular size of the showcases and require sophisticated technical solutions, while others require complex engineering or highly detailed decoration/repousing work to really express the architect's concept.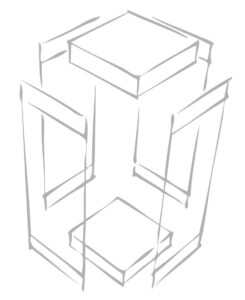 florea d.sign GmbH develops and manufactures high-quality display cases for museums all over the world. Over the years, we have specialized in providing individual solutions for our customers, no matter how unique the design concept. Our in-house design and manufacturing of all components, from the metal structures to custom opening mechanisms and integrated lighting solutions, allows us to build on your concept, customize it, test each solution and offer the best possible design without sacrificing the safety, functionality or design aspects of the display case.
British standards for museum display cases
Our display cases fully meet the needs of museums in terms of cost efficiency, high quality, flexibility and ease of installation. FD display cases are manufactured using non-toxic materials and with full consideration for the safety and protection of exhibits, and comply with international museum conservation standards.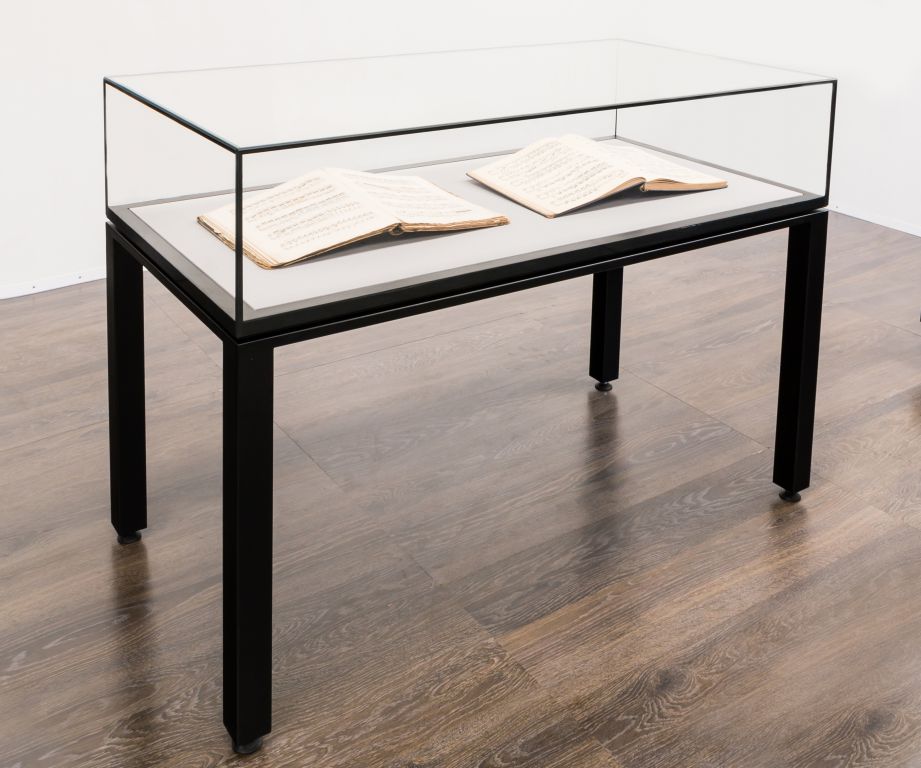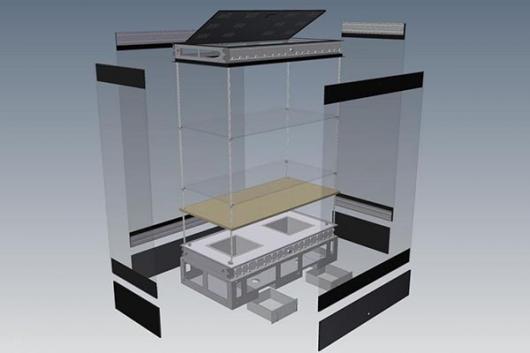 We believe that each exhibition is unique in its own way and requires a customized solution to best showcase the concept envisioned by the architects and designers. For this reason, we always strive to provide the best solutions for custom display case design and special gallery configurations. Our museum expertise includes project management, gallery planning, design and showcase construction. You can find a few examples in our project gallery
We have the experience, manufacturing capabilities and technical expertise to create custom display and lighting systems for any exhibition. Our experience in gallery design and project management ensures that we create the best configuration for your museum needs.
Our experience allows us to ask the right questions, provide the appropriate advice, and help you find the best solution to complete the project in a way that meets and exceeds your expectations. For a customized solution for your project, please contact our design engineers at sales@floread-sign.de